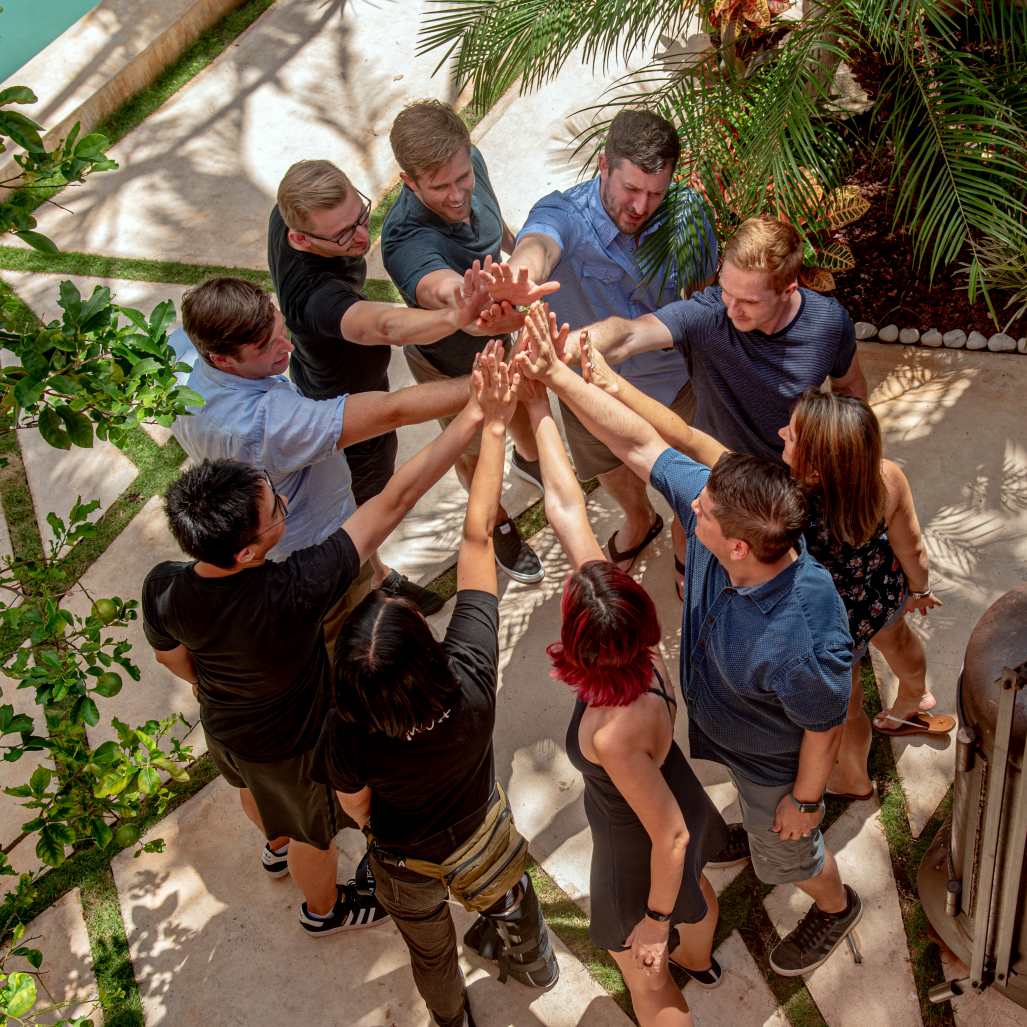 About US
LUBRICANTS  with joint effort with sports enthusiasms and engineers in Europe and Asia. Our ambitious is to be one of the top and best extreme sport lubes out there. Most of our R & D engineers are the specialists from different industries - Off-shore, Sub-sea, marine, fishery and Nuclear Power plant industrial fields. Most of us are also sport enthusiasms. and we are actively involved in related hobbies sports too. We knew the problems, we speak the same language. We are not JUST SELLING - WE PROVIDE SOLUTIONS
We offer the best quality of product for EXTREME SPORTS producing EXTREME PERFORMANCES for your sports hobby in the market online which you'll hardly find in the market
Our Company Logo
DEUTHLON logo is carefully crafted and designed with ambition to become major international product in the world
Passionate to build our brand for the people
A truly revolutionary product formulated to be No 1 in the world !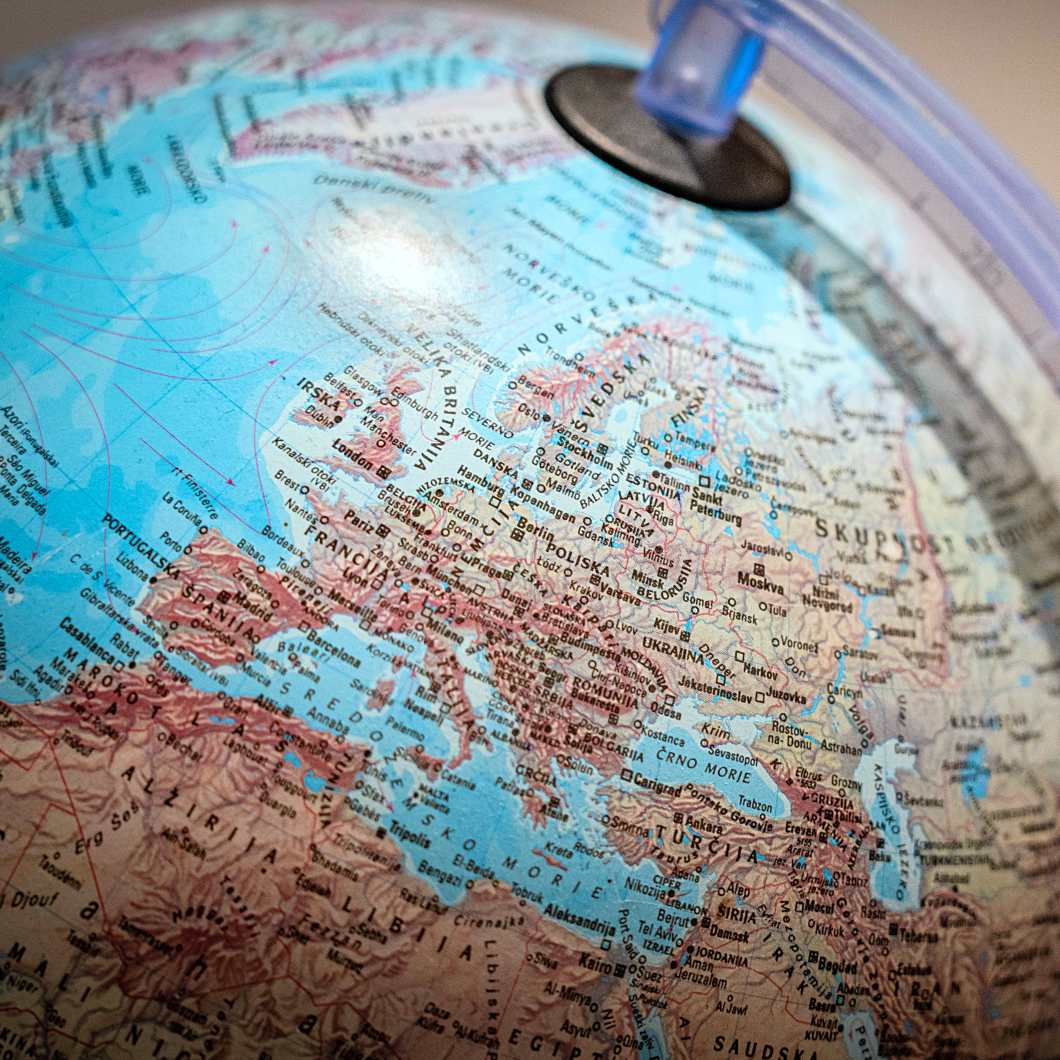 Registered Trademarks
DEUTHLON and its affiliates has registered the multiple trademarks.
DEUTHLON, DustSHIELD and AquaSHIELD are names and/or logos are trademarks of Deuthlon and its affiliated companies.
We have filed the above trademarks for over 30 countries globally.  Some of those countries are Austria, Bulgaria, Belgium, Croatia, Czech Republic, Cyprus, Denmark, Estonia, Finland, France, Germany, Greece, Hungary, Ireland, Italy, Latvia, Lithuania, Luxembourg, Malta, The Netherlands, Poland, Portugal, Romania, Slovakia, Slovenia, Spain, Sweden, USA, Thailand, China and Malaysia.